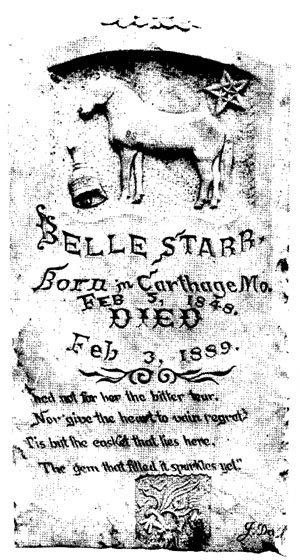 The Story of Myra "Belle" Starr - Famous female outlaw of the American West. She was the daughter of John Shirley who died 1876 in Scyene Texas (now a Dallas suburb).
The Story of Tryon Palace North Carolina - Royal Governor William Tryon was the grandson of the 1st Earl Ferrers, Robert Shirley. His governor's mansion in North Carolina was known as Tryon Palace.
The Story of Massachussetts colonial Governor William Shirley - an English aristocrat and diplomat who served as governor of Massachussetts during the French and Indian War and later governor of the Bahamas. Also read about Shirley Place, the home of the governor in Boston, MA.
The Story of Eliza Shirley - an Englishwoman who brought the Salvation Army to America.
The Shirleys of Northumberland Virginia - a page dedicated to a very important county in the history of Shirleys of America.
US Professional Baseball Players - This page highlights baseball players who were Shirleys. One player played on World Series championship team!
The Story of "O Henry" - Famous US short story writer of the late 19th and early 20th century. William Sydney Porter was a descendant of Daniel Shurley of Princess Anne Co Virginia.